The GAPP Awards is a print-based competition for companies active in the printing, packaging, and signage industry in Southern Africa. Comprising 54 categories encompassing all current and some future forms of printing techniques, The GAPP Awards is the largest and most comprehensive print quality competition in the world.
This year's prestigious black tie banquet dinner and awards ceremony was held on March 25th. MPS customers GM Graphix, JMB Labels, and Lebone Paarl Labels walked away with numerous bronze, silver, and gold awards for labels printed on MPS flexo presses!
Our partner ROTOCON in South Africa was there and proudly sponsored this glamourous event.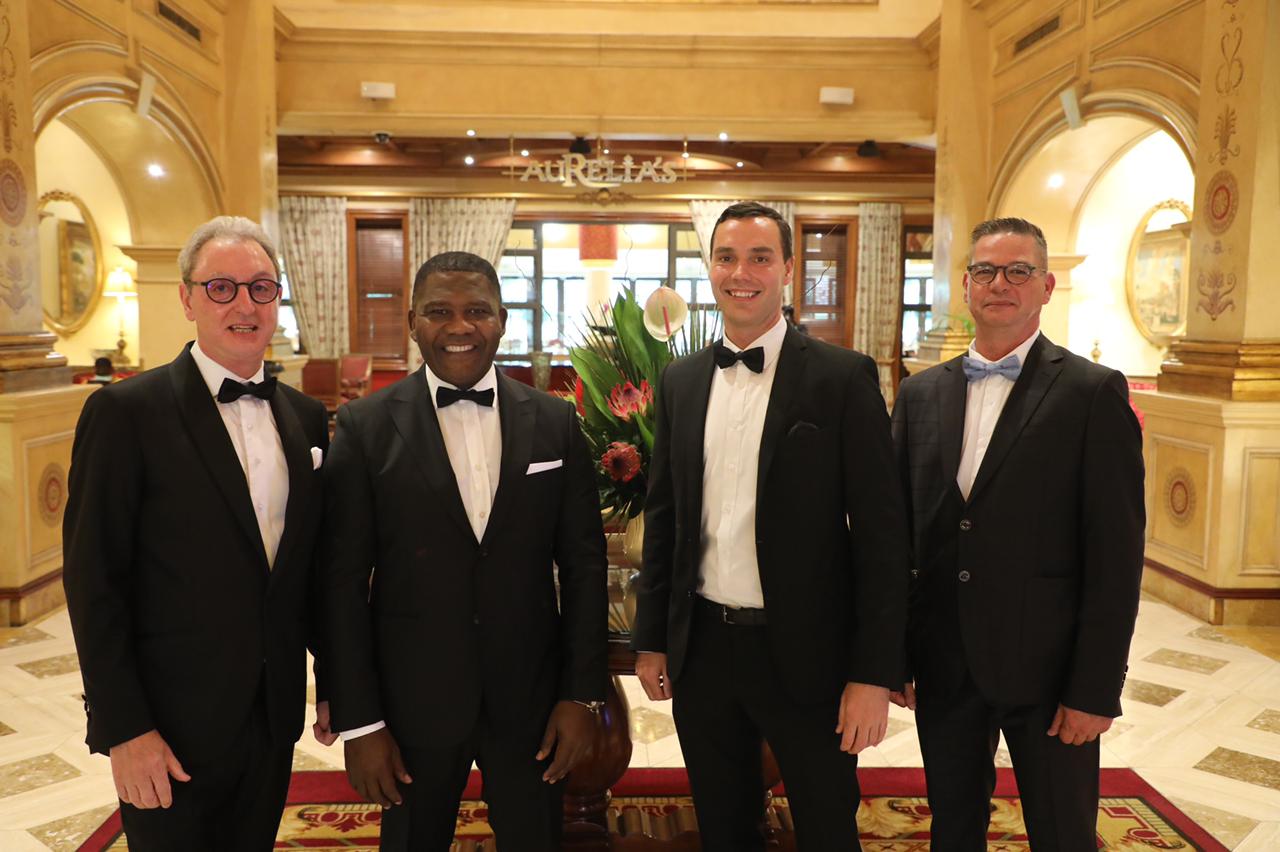 Michael Aengenvoort (ROTOCON group CEO), John Lomberg (ROTOCON director and co-owner), Pascal Aengenvoort (ROTOCON director and co-owner), and Banie Stafford (B Creative owner)
The winning labels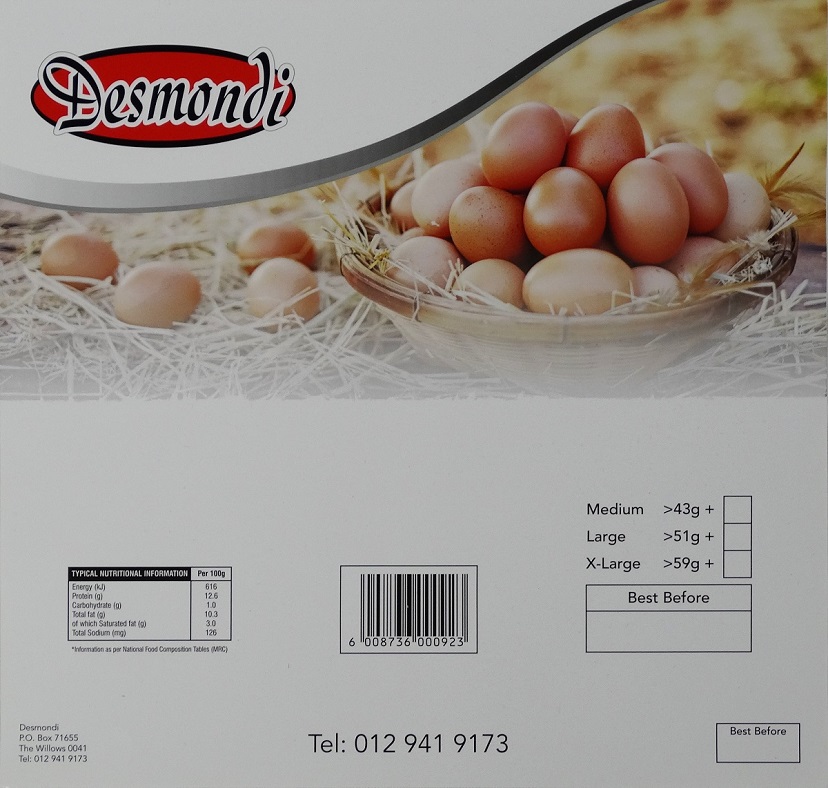 As a first-time entrant, JMB Labels took silver in the Flexo Printing - Paper/Board Uncoated category for their 'Desmondi Eggs' label.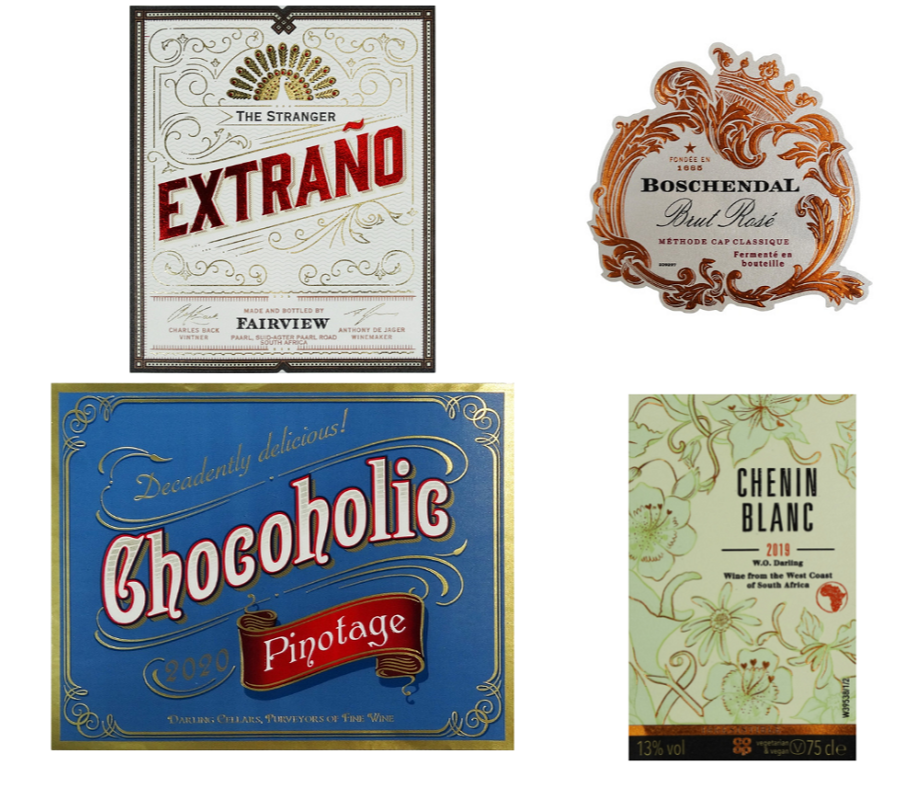 Lebone Paarl Labels was a quadruple winner in the Flexo Printing – Labels Linework Print category, winning gold for their 'Fairview Extraño label'; silver for their 'DGB- Boschendal MCC Brut Rosé label', and two bronze awards for their 'Darling Cellars – Truly Irresistible' and 'Chocoholic Pinotage' labels.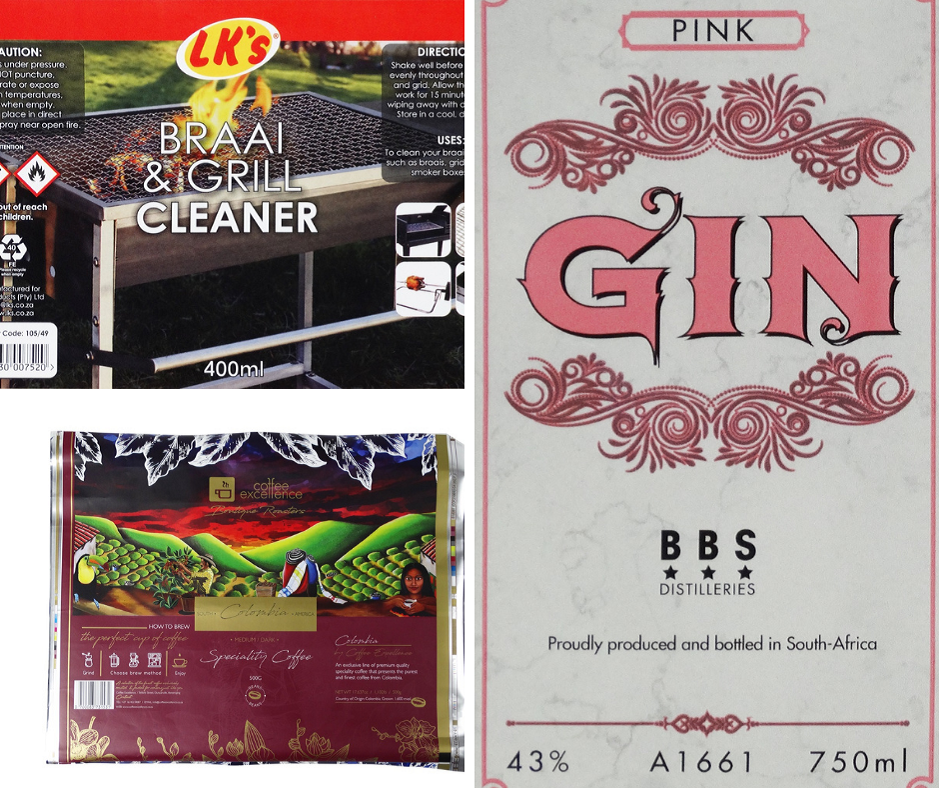 Returning to the stage multiple times was GM Graphix to collect six awards! Their 'BBS 750ml Pink Gin Front' label won bronze in the Flexo Printing - Paper/Board Uncoated category; gold in the Flexo Printing - Paper/Board Coated category, and silver in the Design for Print category. Their 'Coffee Excellence - Columbia Blend' label won bronze in the Design for Print category and silver for in the Liquid Packaging - Pouch / Sachet category; and their 'LK's Braai Cleaner' label earned silver in the Flexo Printing - Paper/Board Coated category.
Stellar service and support through MPS partner ROTOCON
2022 marks the 10-year anniversary of our partnership with ROTOCON!
Representing MPS throughout Sub-Saharan Africa, ROTOCON's commitment to premium local service is proven with a team of dedicated service technicians providing installation, training, spare parts, and general servicing of our presses, in addition to all products they represent from 15 industry suppliers.
Their service offering also extends to previously-owned equipment with complete door-to-door turn-key project service—from procurement to complete installation and training.
I visited South Africa earlier this year, to reinforce MPS' commitment to this market and see ROTOCON's new state-of-the-art facility in Johannesburg where they manufacture precision solid rotary dies, print cylinders, and accessories for local customers.
Together with ROTOCON director and co-owner Patrick Aengenvoort, we visited many MPS customers and received very positive feedback about the performance of MPS machines and local support from ROTOCON.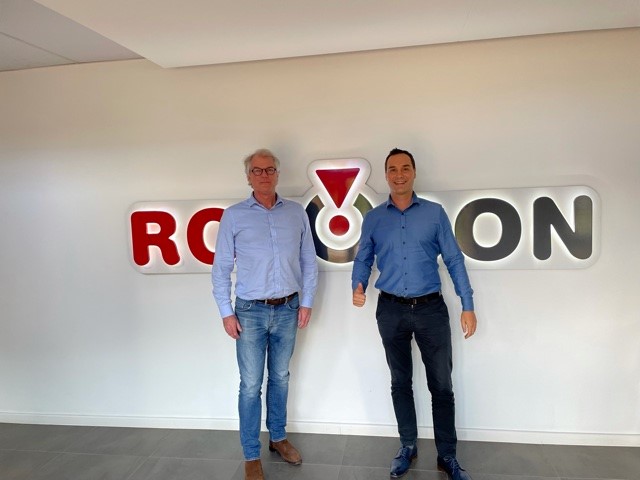 I also had the pleasure of joining ROTOCON in Kenya on their stand in May at Propak East Africa! It was a great opportunity to meet many printers from this region and explain how MPS presses maximize performance and connectivity in label printing. This was their second show this year, exhibiting in March at Propak Africa in Johannesburg with a third exhibition booked at Propak West Africa 22-24 November in Nigeria.
How you can print award-winning labels
As an MPS press owner, a world of innovative label applications is at your fingertips.
Label possibilities include self-adhesive with embellishments, shrink sleeve, in-mold, wrap-around, multi-layer, and 3D. We have a team of print experts with vast knowledge and expertise in flexo and hybrid printing and converting.
Together, we can help you print labels that win awards and new customers.